Bio

Products:
Turn Your Waste into Profit
Do you have water disposal costs?
Do you have production bottlenecks because of waste?
Is your waste removal strategy economical, profitable and sustainable?

Serving the Distillery Industry Since 2016

2021 Winner of Ky Reverse Bourbon Pitch

Partners with the Largest Engineering Firm in Ky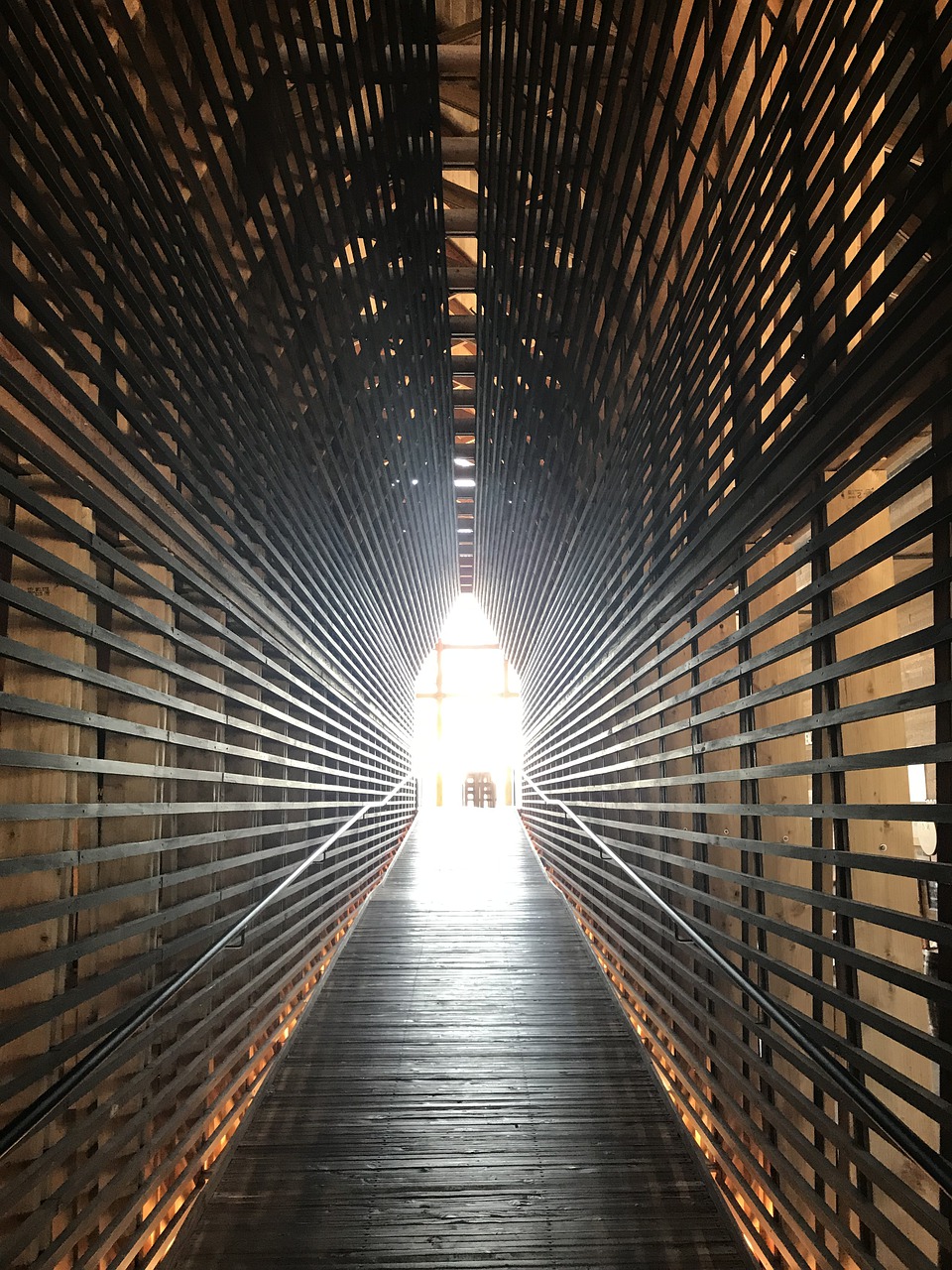 The Bourbon Industry Continues to Grow
As the bourbon industry grows, so do the challenges it faces.  Turn to a winning team that can solve your waste problems and turn them into a sustainable, profitable, and green solution today.
Remove waste bottleneck and clear a path for sustainable growth
Eliminate waste water processing expenses
Create a greener footprint and enjoy positive press
Replace DDG energy cost and market fluctuation with profits from valuable co-products
Access Carbon Credit